Chief Ideation and Storytelling Officer
As President & Owner of Roots Learning Center, Yasmina Hasni oversees the overall operations and strategic direction of the Learning Center. Mrs. Yasmina takes pride in advancing the already excellent reputation since acquiring it in 2015. She is at Learning Center regularly, interacting with staff, administration and families at Roots functions.
Yasmina has a Bachelor's degree on Social Work from Padjadjaran University in Bandung. She is also actively involved in a number of non-profit and education related committees.
She is the brain of all concepts in business divisions at Roots Learning Center, such as parenting is easy as a movement and parenting portal.
She and her Husband, Poe, have two young children: Abib and Ara. Yasmina's passions include baking, coffee and photography as well as spending time with her husband, family, and cats.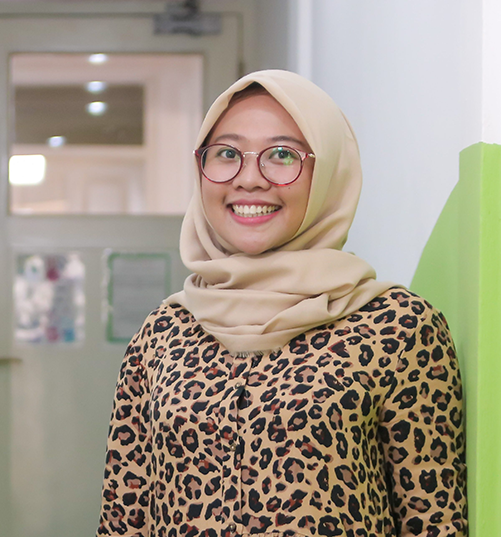 Citra has held multiple important roles at Roots Learning Center since she joined us in 2015.
As CPO, Citra leads the accounting, treasury, external reporting, finance, information systems and procurement functions. He is responsible for multiple functions across the company, including financial planning and analysis (FP&A), the controller's organization, internal audit, tax and risk, and procurement.
She's also responsible to childcare daily activities and head of daycare's roles as a key person. She received her diploma in Communication from Universitas Indonesia, and Bachelor in communication from Al Azhar University.
Citra is a respected professional who cares deeplys for young children and their development. She believes passionately that every individual has amazing potential and ability and that it is the role of every teacher to discover or unlock those talents.
Chief People and Culture Officer
Sinung's interest in education was began from her youngest age. She grew up surrounded by discussions about children, teachers, and education. Sinung graduated with a Master in Education from the Indraprasta University. She has taught both elementary and high school children.
She has been in the world of education for a quite long time, not only in school but also as a policy maker in DPRD Kabupaten Tangerang.
Sinung has two children, and happy to be in a work environment that involves children. As Chief people and culture, she enjoys meeting with parents and working with the teaching and administrative staff to ensure Roots Learning Center provides the best early learning experiences possible for each child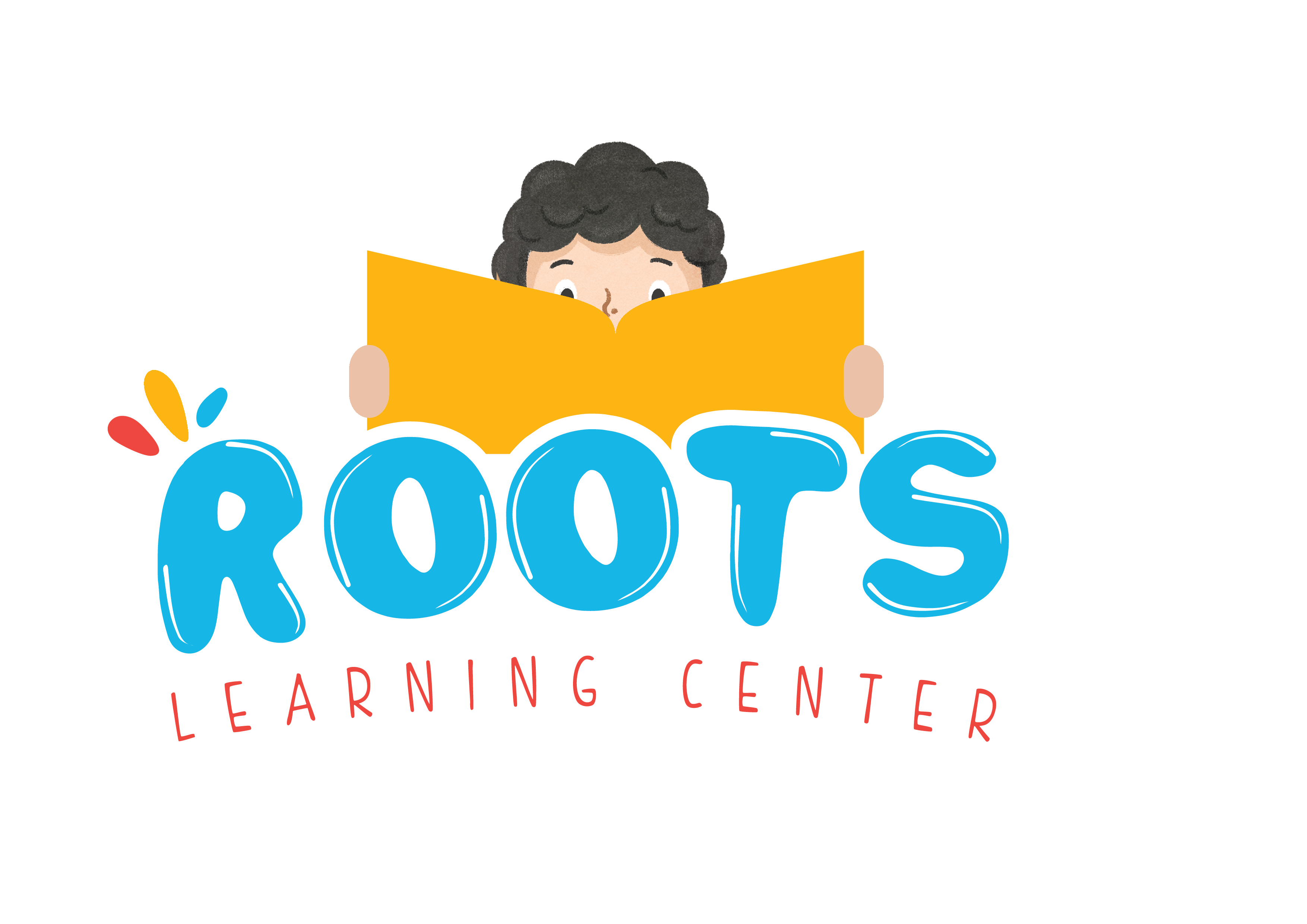 Tia joined Roots Learning Center in 2019 as a head teacher, and became our Accreditation and Curriculum Coordinator as well. She was appointed as the school's Curriculum Director. Her primary focus is the design, implementation, and coordination of curriculum throughout our programs. She is also responsible for maintaining our Accreditation standards.
Tia has a Bachelor's degree on Psychology from Universitas Indonesia in Depok, and Diploma of occupation therapy also from Universitas Indonesia. Additionally, She is certified in Circle of security parenting and attachment certification training.  
She became fascinated with the development of children, attachment and human brain. She loves to spend time reading, travelling and writing.
dr. Arifianto, Sp.A.
Pediatrician
dr. Cut Nurul Hafifah Sp.A.
Nutrition Consultant
Belinda Agustya M.Psi.
Child Psychologist